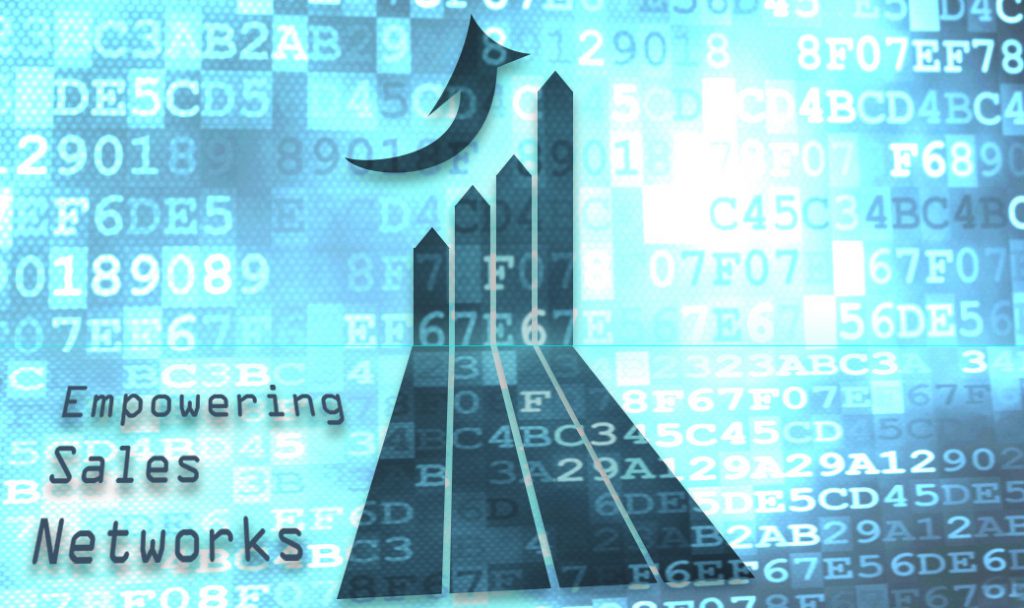 Unlike the top selling part of the portfolio, these other insurance products are hardly made visible to the end customers.
Many experts and analysts discuss the future of the insurance industry, focusing primarily on the creation of new insurance products and models.
Surprisingly, few ever speak of the unexplored potential of the existing product portfolios of the insurance companies. In most of the cases companies have top selling products and a variety of less popular products, which are difficult or almost impossible to acquire. Unlike the top selling part of the portfolio, for which information and in some cases even online quoting is provided, these other insurance products are hardly made visible to the end customers. They inevitably need to get in touch via phone or in a personal meeting with an agent/broker to receive adequate description of the product and eventually a quote. Because of the smaller sales volumes of these products, the sales network of the insurance company is also often not familiar with the specifics and can't offer a good advice to the customers. Buyers, of course, show understanding, when they are interested in very complex, individually tailored products. Very often though, it's not complex insurance coverage that takes such a long time to purchase, it's a fairly straightforward one, that is simply not among the top 5 selling products.
Digital native customers are used to having any piece of information they need as quickly as they can type or speak to their phone. Logically, when it takes them 3 weeks to just get a quote for a certain insurance product and they imagine how cumbersome the contract signing and administration would be, many of them simply give up on the purchase.
So what can be done: perspicacious insurance companies can start digitalizing their internal processes by introducing a next-generation information system that automates and eases the product management, so that their sales networks have better tools to distribute a variety of products from their portfolios, not only selected few. Furthermore, they can already start offering a 100% online insurance process to their end customers, which is especially interesting and appealing to digital natives. And this for all of their products, easy and fast, without having to change their big, existing IT infrastructures at first. Both the optimization of the current sales cycle and the introduction of an entirely new channel can drive sales much higher and substantially grow the existing premium volumes.