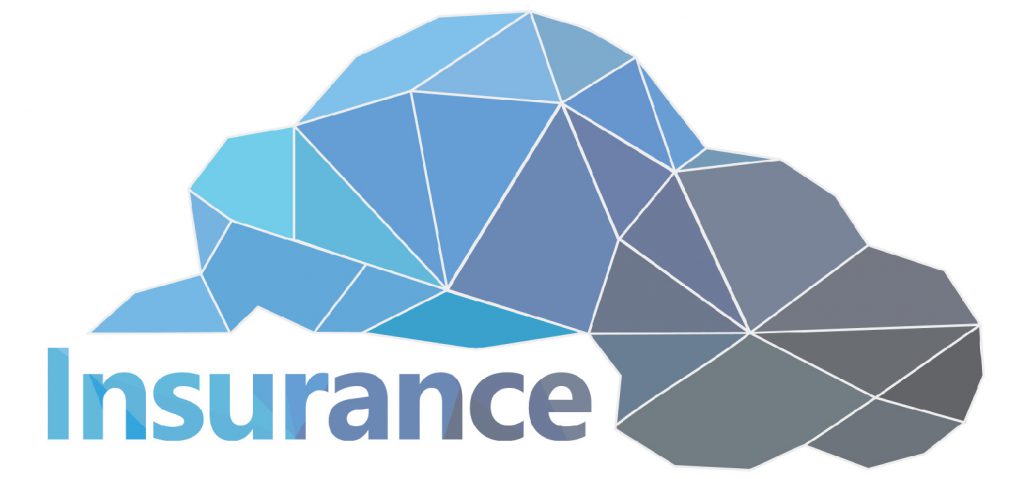 Innovative technology is changing the way insurance companies continue to do business with customers. Consumers are looking for companies that have made the shift from paper to digital and are able to enhance the overall insurance purchase and management experience from start to finish.
The Traditional Model
Customers want a seamless experience that enables them to complete a transaction in a matter of minutes as opposed to one that could require more time than they are willing to give.
Under the traditional model, consumers must engage with a live agent. First, they must often dial a number to obtain a quote. This may require them to first navigate a series of automated options. Next, the consumer may be required to verbally provide a fair amount of demographic information about themselves and/or family. In some instances, they may be placed on hold to wait as the agent searches for current quotes and/or discounts available for the potential client for particular geographic region. In some instances, the consumer may be asked to obtain additional information that is not readily accessible for the conversation at hand. When the consumer finally receives a quote, they learn there is still additional work to be completed. There is a stack of paperwork on its way for them to read, complete and mail back in order for them to successfully secure the deal. Add filing claims or mailing payments and customers can grow weary of the paperwork process.
Customers want a seamless experience that enables them to complete a transaction in a matter of minutes.
While the administrative paper process has worked for many years and yielded a fair return for businesses, consumers are opting for insurance companies that allow them to seamlessly move through the same process in which they are able to easily research and purchase their products online.
The Digital Experience
The digital experience is intended to reduce the number of tasks and cumbersome paperwork process for both the consumer and the organization.
Envision how customers are able to access your company's platform on your website. They can start the quoting process right there, not downloading a pdf form, but actually navigating a smart, user-friendly online tool. The online form is immediately made available to the potential customer, they are able to quickly complete it, providing the insurer with their name, residential address, email address, date of birth and a few other pieces of demographic information pertinent to the insurance process. The quote is shown in real time directly in the context of the website. Pleased with the quote, the consumer elects to purchase the product and the entire transaction is complete. There is no further work required by the customer.
The digital process does not end here. Once the customer has created an account with your organization, he/she will continue to manage their account online. From paying bills to digitally signing new policies to filing a claim, they will find their digital adventure to be an all-in-one experience.
The digital platform creates a degree of flexibility that is not as easily attained under the traditional system. Accounts can be managed from anywhere including not only laptops but other platforms such as phones and tablets.
Digital insurance can prove to be a win-win for both the company and the consumer. Insurers can further strengthen their relationships with customers by creating a web-based, open line of communication within their website. This may be executed by way of tools such as chat, where customers have immediate access to an agent online to address urgent or simple questions; customer forums, where customers may also post questions; consumer blogs, where companies can post a personal note to consumers about any relevant topic or even short educational videos and/or webinars that are intended to support the customer experience or boost sales around a particular product.
The depth by which an organization chooses to leverage digital insurance may vary but the use of it should not be discounted if companies wish to remain competitive or to attract and maintain their customer base. They will also have to utilize social media to spread awareness about their brand as well as content marketing to remain visible among a sea of competitors.
The digital era has arrived and insurance companies must prepare to incorporate it into their long-term strategy if they are to survive in a digital world.