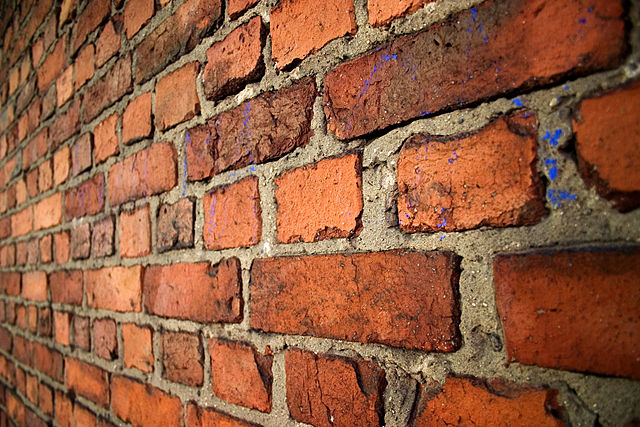 Insurance companies have invested a lot and as a result were very successful in establishing good, stable and vast distribution networks. In most European cities it is difficult to walk couple of blocks without noticing an office of an insurance company or insurance sales representatives.
There are sophisticated call center systems in place, which navigate the calling customers through a complex human labyrinth to the people that can best answer their inquiries or provide support for any issue related to a policy.
There is one major hurdle though. The customers of insurance companies are not where they used to be.
According to a BCG and Morgan Stanley blue paper on Insurance and Technology*, there are several major trends insurers should react to, sooner rather than later if I may add:
Your customers are online
Your customers are using mobile devices (in some age groups and regions more than any other medium)
Your customers are on social media
You aren't. And you should get there asap.
Online and Mobile
Analysts still separate the above two categories, although this is not completely correct, considering the fact that Mobile simply refers to the devices used by users to be online. For digital native, fully web-based systems though, Mobile is not separable from Online.
The reason why many large companies differ between Online and Mobile is because their systems are not natively web-based, thus they need to develop a special "layer"/website for the online users and dedicated apps for the mobile users, which rely on the old, not fully web-based backends.
Some insurance companies have already started trying to offer certain steps of the insurance process online. According to the above mentioned research, customers are happy about the opportunity to find product information online in the research phase of the purchase, but are still highly dissatisfied with the purchase, policy administration and claims management steps. The challenge for the insurance industry is that customer dissatisfaction is rising because the bar for online service has been set high, not by the direct competition, but by other industries like banking, travel etc, where a lot of the processes and interactions have long been moved online. A 100% online insurance process brings much desired transparency and simplicity and can keep the existing customers happy. Moreover, the introduction of a new, additional distribution channel without a change of the existing IT infrastructure can be a very efficient way for insurers to achieve higher sales by widening their reach among digital natives.
Social media
Insurers who realize that social media can be a great additional sales channel will be able to get ahead of their competitors in this new, currently unexplored space. According to a recent study the average iPhone user spends approx. 20 minutes a day in Facebook, in Europe 412 Million people are active social media users, worldwide the number is the astonishing 2,8 Billion users**. Many brands already take advantage of social media as consumer attention catalysts. What they should also be thinking about is how to approach, target and acquire customers in the context of social media.
---