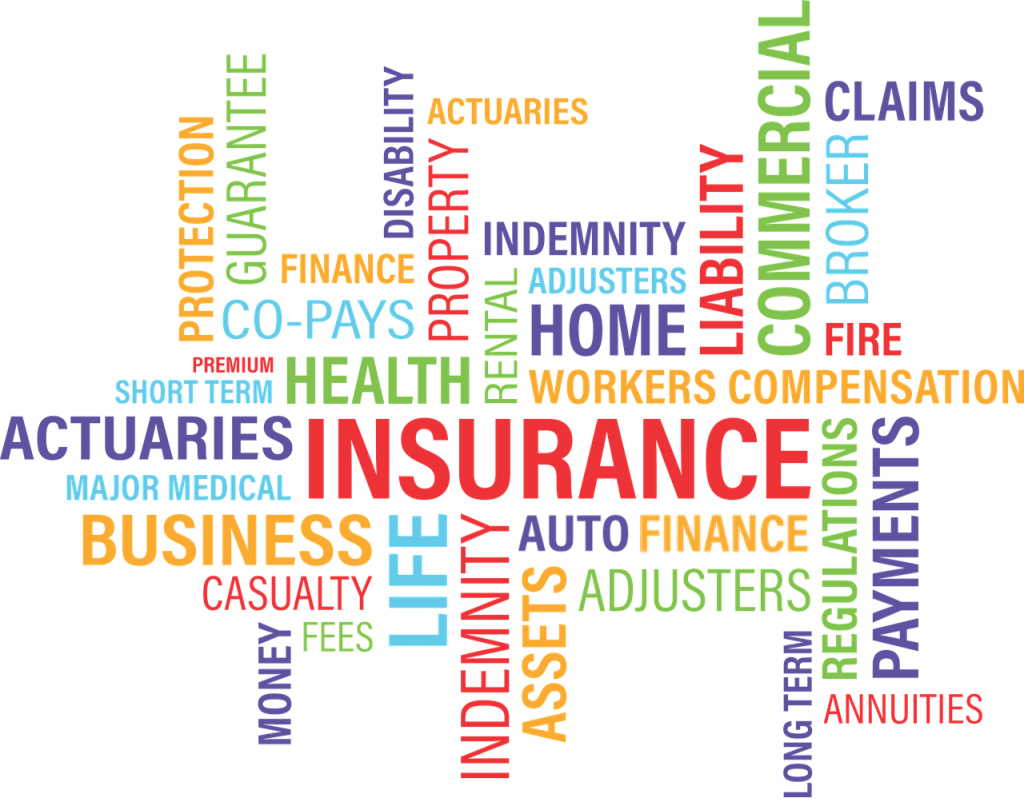 Digital or online insurance became one of those phrases we read everywhere. Usually, in the context of trends or desired goals in the industry. Still, few people define what they mean by saying "digital insurance", so let's specify what type of process can be summarized under this trendy phrase.
One of the first things that needs to be clarified is the perspective – does the word "insurance" describe all operations in an insurance company, or does it refer to the insurance process as experienced by the end customer.
Both meanings are possible, but if we are to discuss what digital insurance in the context of all processes and operations in an insurance company would include, this article would get seriously long. So, as a first step, let's focus on the insurance process as perceived by the end customer.
Many insurance companies already offer online quotation for some insurance products. And while this is definitely a good indication that they are trying to move to a digital process, the customers still experience a lot of shortcomings.
A big issue is that customers can get online quotes for only a very limited number of insurance products. Furthermore, the "online quote" is usually just a pdf file sent via email, so if the customer decides to go on with the insurance process they need to fill it in and send it back, often even by post. For the biggest part of the portfolio the customer still needs to call an agent or a broker or even go to an actual office to get a quote.
As of the present day this step of the insurance process is still mostly done "offline". Insurance companies send a physical insurance policy to the home of the customer, which then needs to be signed and sent back via post. In some cases, the policy can be scanned and uploaded to a website, but an actual physical signature is still necessary.
Online payments are available in few instances, often when buying insurance as part of a package or as an addition to a product/service from a partner of the insurance company. Credit card payment is available for some travel related insurance products, but mostly the customers receive their bill by post or they can choose to pay via direct debit, organized through their online bank account.
The insurance contract is currently delivered as a physical document via post. Some insurance companies provide a summary/overview of the policy in a portal, where the customer can login with their credentials.
Any type of change or other action related to the policy administration is currently either done by contacting a broker / agent or printing out a form, filling it in and sending it via post. Few insurance companies provide a form for e.g. change of address, on their website, where the customer still needs to fill in a lot of already known to the insurance company information, like policy number, name of insured person etc. So while there are attempts at digitalizing this step, the process still involves a lot of cumbersome tasks that can be avoided.
The claim process is of extreme importance to the insured person, because it occurs in situations when the customer wants to be able to rely on the professionalism of the insurance company. It is also often related with expenses or stressful situations, so the easier the submitting of a claim, the happier the client.
As in most of the other steps, insurance companies are already trying to provide a more digital oriented and customer-friendly claim process. Some provide a pdf form for download on their website, so that the customer doesn't have to call an agent/broker. Others, even enable customers to upload scanned bills to a portal. Predominantly, the customers still need to fill in some paperwork in one form or another or get in touch with the insurance intermediary.
So what do we mean by a 100% Online insurance process?
Even the biggest insurance companies can already reward their customers with a 100% online insurance process.
A 100% Online insurance process is one that is fully digital and completely paperless. And very importantly, it covers all steps described above. It provides a seamless, easy and transparent insurance process to the customer. In a first step the customer is able to get a quote for any product from the insurance company's portfolio by simply providing the minimum necessary information in a very user-friendly online form. If satisfied by the offer, the customer can then continue the process, enter the additional information for the contract, pay online by credit card or other preferred method and receive a digitally signed electronic policy in a personal profile. Changes, ongoing payments and policy management, as well as purchase of additional insurance products can then be done online via the same profile. And sending claims is as easy as pushing several buttons in one's account, no paperwork, no phone calls. Moreover, customers can access their profile anytime and from anywhere using their preferred device, be it a laptop, tablet or a smartphone. And all of this is already possible. Even the biggest insurance companies can already reward their customers with a 100% online insurance process. And they should, because it is clear even to the biggest sceptics that those who refuse to digitalize their processes will soon become obsolete.